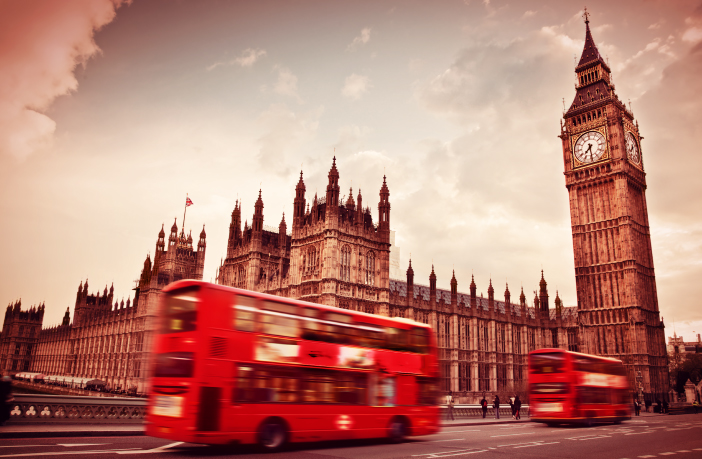 Attending The LAC 2019? Meet The BDSwiss Affiliates Team
Meet Us at the LAC 2019
If you are an affiliate marketer attending the 2019 London Affiliate Conference on the 6th-9th of February, we would love to meet you in person! Don't miss out on this one-time opportunity to meet the BDSwiss Affiliate Team and discuss lucrative partnership opportunities. Email us at [email protected] to set up a meeting with one of our Affiliate Managers at the LAC!
About the LAC
The London Affiliate Conference is taking place on the 6th – 9th February 2019 at ExCeL, London. LAC 2019 will attract over 5,200 delegates to London for four days of networking and learning. The LAC is the perfect opportunity for affiliate marketers to explore new technologies, media trends and potential partnership opportunities.
Already an Affiliate Partner?
If you are an existing BDSwiss Affiliate Partner, contact your personal Affiliate Manager and schedule a meeting at the LAC. This is a great opportunity to discuss your existing deal, strategise on how to improve your conversions, optimise your existing channels, and discuss your current needs and how we can address them.
New To Affiliate Marketing?
Are you attending the LAC because you are looking to build your own affiliate business? If you have an online or offline following and are looking into affiliate opportunities, the LAC is the place to be. Get in touch with our Affiliate Team at [email protected] and set up a meeting with us at the conference. We can help you find the right way to make the most out of your websites or channels and find the right Affiliate Plan to suit your conversion goals.